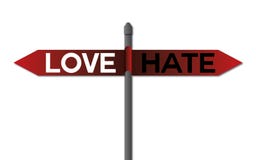 #wednesdaywisdom
It's frightening to me how many people have no idea of the task in life they are assigned for and the destiny they are called to.
Let love lead you into your destiny.
Today, ask yourself and write down:
The tasks that you have a passion for
The people that you have compassion for
Where these intersect is definitely the right direction for you to move forward.  Where the people you love and the tasks you love meet, I guarantee that this is a sign post to your destiny and your dream, and crafting the life you love!