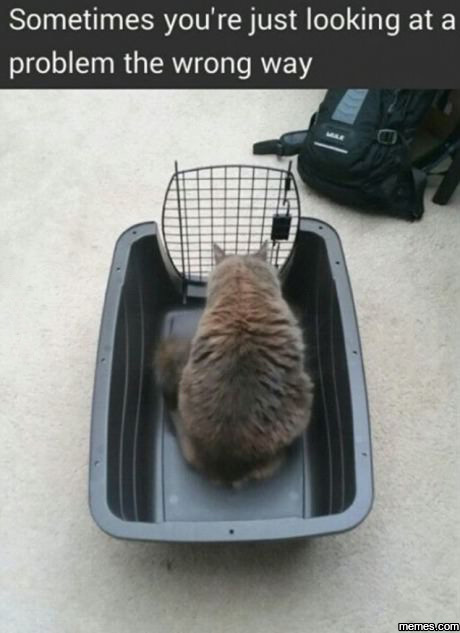 One of the things that stops many people enjoying the abundance of life that Jesus Christ wants us to have is looking to the wrong source.  What many people fail to realize is that: your harvest comes through people, not from people.
Now it is easy for me to say "You need to depend on God, not men", and it is equally easy for me to say teach your people to depend on God, not men, but how can you actually know if you are relying on men instead of God?
I will tell you right now how to know who you are depending on: by what makes you angry.  If you are furious at your boss for not giving you the promotion or raise, you are relying on him not God for increase. If you are angry at the bank for turning you down for the loan, you are depending on the bank not God. If you are annoyed at a loved one for not helping you more with money, then you are relying on them and not God.
This is why many, many Christians will never walk in abundant life – they are waiting for their blessing from men, when it comes from God.
I know it hurts when people fail to recognize your character, your hard work, your efforts, your everything goes by unacknowledged by people, but you have to get inside your heart and mind right now: promotion comes from the Lord (Psalm 75.6-7).
You must realize this to experience great overflow: God wants to be the source of your divine increase and God wants you to trust Him for increase. He doesn't want you to trust Potiphar, He wants you to trust Him!
I was speaking to a travelling minister the other week and the church he went to took a love offering for him. The offering was larger than the church expected so the pastor decided to keep some back for the church's use. The minister said that he didn't want a penny from the church, and wouldn't get into a fight with them over money.
What was going on there? The pastor didn't see God as the source, but the travelling minister did. Let us always be the people who see God as our source, then we will not be in strife with people. I have over-given to people before because God is my source and I will not get into a dispute about finances.
You have one Jehovah-Jireh in your life and it isn't your rich auntie, or your boss, or your church, or your friends. Harvest comes through people, but from God.
Ultimately harvest depends on your seed, sown in faith and joy. What you can give, you have mastered.
Quit looking for men to be your source, look only to Jesus. When you depend on God, you will see the greatest flow of harvests you have ever seen.